Exclusive Showcase – Sat 10th Dec
To bring a little festive fun during the run up to holiday season, we're putting together a rather exceptional and exclusive sound system at the Robert Taussig Showroom in Marylebone on Saturday 10th Dec.
The stars of this showcase event will be the remarkable Clarisys Audio speakers, powered by the legendary electronics from Goldmund.
Clarisys Audio speakers use a unique, full-range ribbon driver to create the most lifelike and natural sound. Ribbons are incredibly fast and the panel design is also free from the box resonances produced by most conventional speaker designs.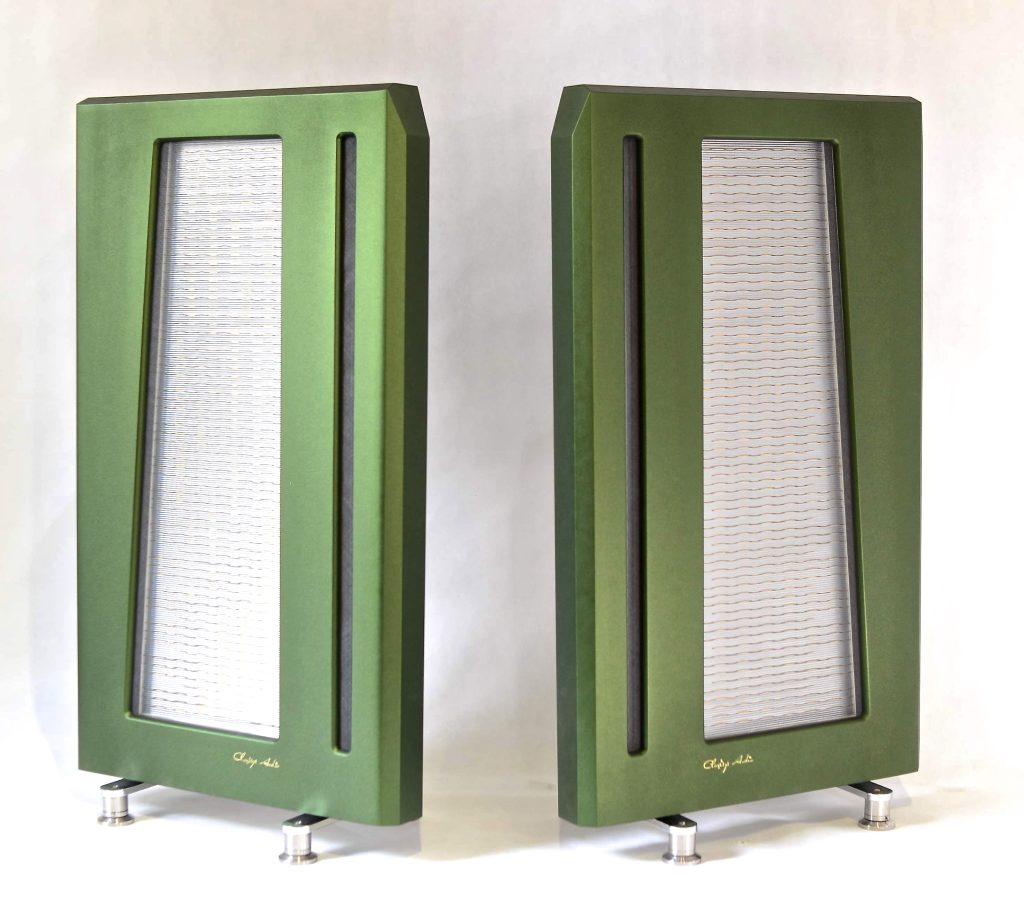 Only the finest amplifier designs can exploit the true sonic potential of these stunning speakers and we believe that Goldmund are the ultimate partners.
A system with this level of resolution and performance requires the finest ancillaries and to this end we have discovered Ikigai Audio, a fabulous cable manufacturer developing products that really bring this system together.
Please feel free to drop in at anytime Sat 10 Dec between 10am and 5pm for festive refreshments and the chance to experience this amazing system.
Robert Taussig Co.  59 Blandford Steet, London, W1U 7HP