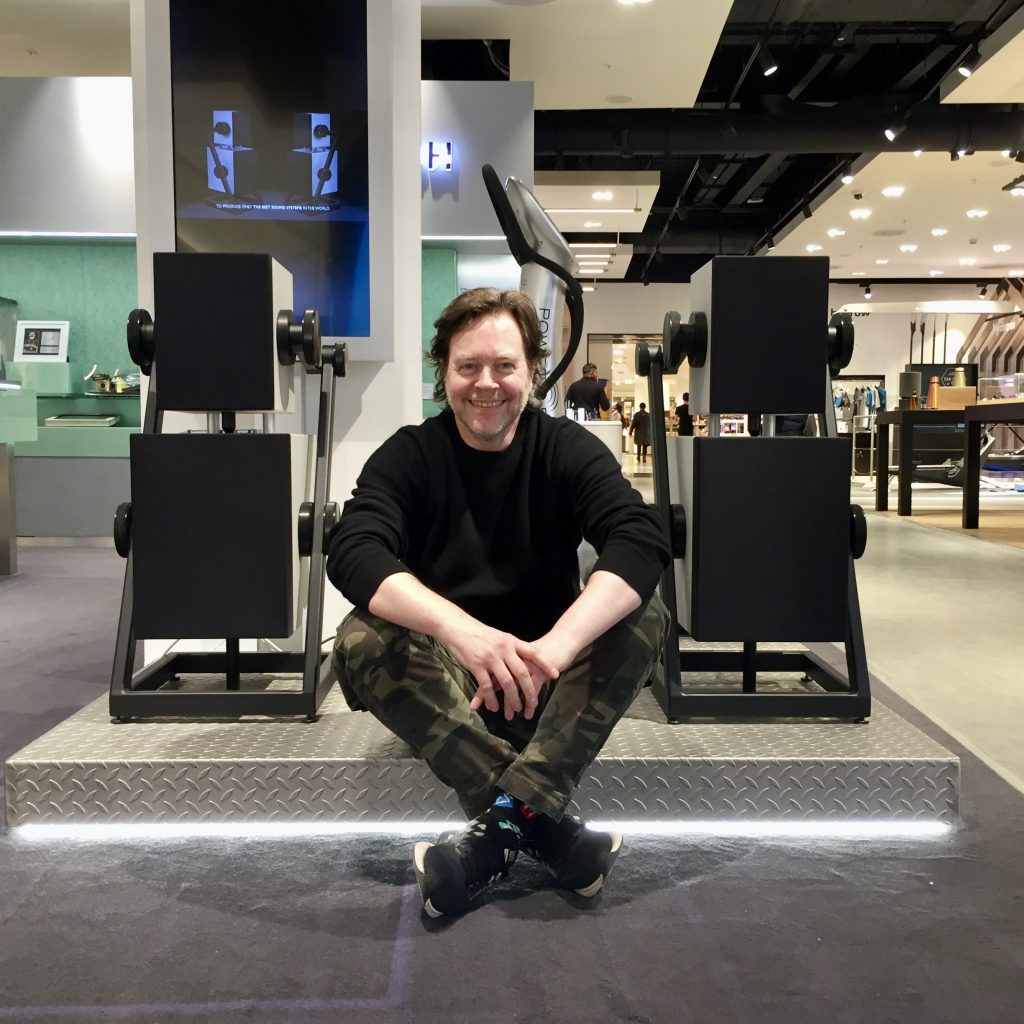 We're happy to announce that our Goldmund Prana speakers are currently on display in Selfridges, London.
Our latest Goldmund UK partners, Smartech, are super excited to be working with the brand. The high-end wireless speakers are positioned within the technology department on the lower ground floor.
In the Selfridges VIP lounge, we are also installing a pair of Goldmund's elegant Logos Corian Tower speakers accompanied by a Metis subwoofer.