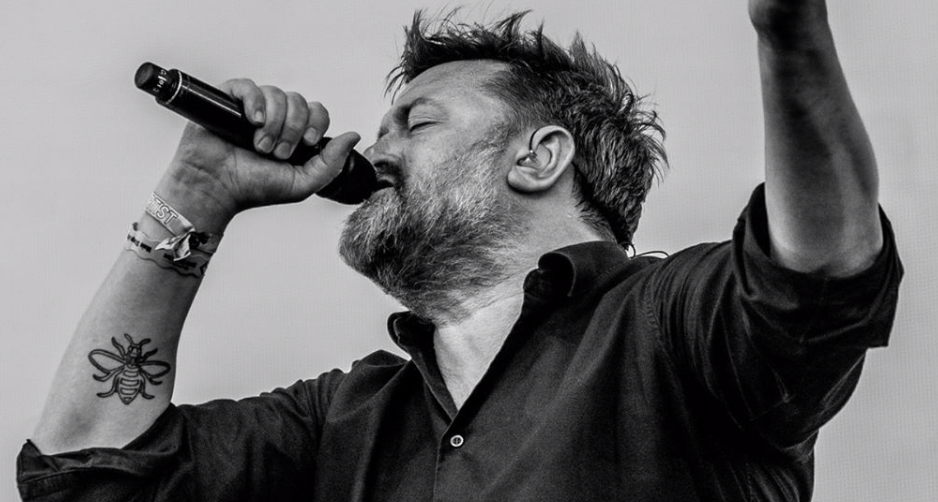 As Elbow fans, we're extremely excited to have been asked by Classic Album Sundays to install a high-end music system at Elbow's exclusive album launch event at the Albert Hall on Sunday 6th October.
Host Colleen 'Cosmo' Murphy will be joined by Elbow's Guy Garvey to talk about their brand new album 'Giants of All Sizes' and what inspired the songs. Then there will be an exclusive full playback of the album allowing fans the chance to hear it a week before the actual release.
Our high-end system will consist of Goldmund Prana speakers, a Brinkmann turntable and phono stage, a Lyra cartridge and a Goldmund processor and sub-woofers.