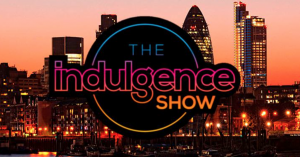 Sonata will be attending London's Indulgence Show on Friday 29th Sep to Sunday 1st Oct.
We will be there on the 3rd floor helping out Renaissance Audio (room 33) showing and demonstrating Moon and VPI products and we'll also be with Innous (room 24) where our Goldmund ProLogos speakers will be showcased along with the Zenith SE Limited Edition music server.
There'll be plenty to see and do including luxury audio, live music, photography exhibitions, vinyl and bespoke home accessories.
So, why don't you come along to the Novotel Hotel, Hammersmith, London and say hello!
More information about the show can be found at https://indulgenceshow.com