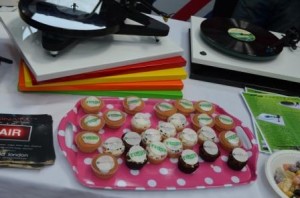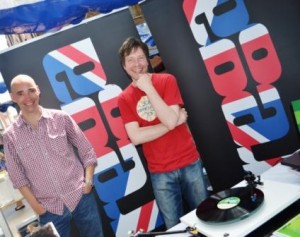 Phew, what a fantastic day we had at this year's summer Independent Label Market.
The glorious (for once) weather brought out music lovers in their droves, who happily made the pilgrimage over to join the other hipsters in London's uber-cool east end.
Vinyl was definitely the order of the day, which quite frankly is now the norm. Forget this 'vinyl revival' media rubbish – that's just old news, vinyl is here to stay and getting healthier all the time !
We were stunned by the interest we had on our stall with Rega, I didn't get a break all day and time just flew by.
It's really wonderful to be able to talk to so many young and enthusiastic people about the joy of turntables.
Looking forward to the next one in November…. mulled wine instead of cup cakes ???