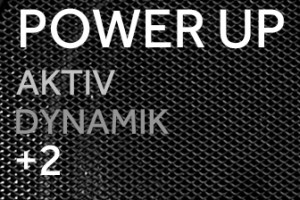 Why not enjoy this glorious summer even more with a fantastic promo offer from Linn ?
Between the 1st July and 17th September 2013, when you buy a new Linn product you get the choice of these three amazing offers:
Go Aktiv – get free Aktiv cards when you purchase the amplifiers needed to take your system to fully active operation !
+2 – get 2 channels of power amplification free when you buy a Majik or Akurate power amp. Helps get you on the pathway to fully activating your system !
Dynamik – get a free 'Dynamik' power supply upgrade to any Linn product you already own when you buy a new bit of Majik, Akurate or Klimax kit !
What better way to get your Linn system sounding even more musical, especially for those days when the sun hides itself away.