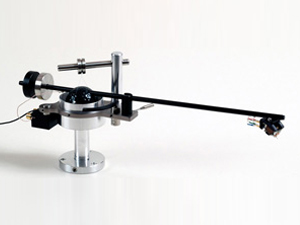 At long last, a golf ball for every turntable, hurray !
The LTD is going to sell like proverbial 'hot cakes' especially to those people who might have a Scottish turntable and can no longer get the 2nd best arm for it (please Naim, start making the Aro again)
Great sound and a terrific bargain too.
Oh, by the way, the best arm for those Scottish turntables is a Breuer (by a Highland mile) and you can't get those anymore either !