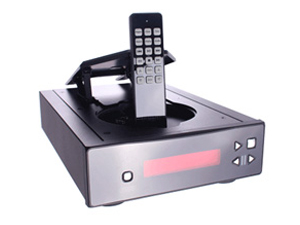 The perfect partner for Rega's fabulous little Brio-R amplifier.
The Apollo-R is quite simply the finest entry level CD spinner on the planet, full of Rega innovation and musicality.
The engineering expertise of those clever people in Southend can be seen (and heard) in the excellent 'top loading' transport mechanism – so often a weakness in the competition !
So good is the transport in fact, that many of our customers who have purchased the world beating Rega DAC have returned to take the Apollo-R as the perfect partner.
Brilliant CD player, superb Transport, amazing Bargain !