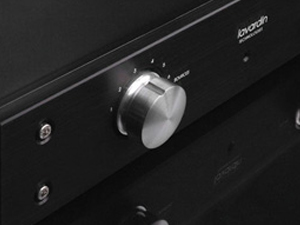 Both the 42 and 62 are wonderful preamps that actually work superbly with power amps other than Lavardin's own.
Having said that, they only really perform at their best when partnered with one of the amazing Lavardin power amps.
The C42 is ideally suited to the A80 and also the A80 Reference, but this amp really sings with the C62.
Obviously it goes without saying that the brilliance of the C62 shines through when used with the 150 stereo amp, or better still the MAP monos (for those who want the ultimate Lavardin system !)
The C62 can also be configured with the excellent Lavardin MM phono input.