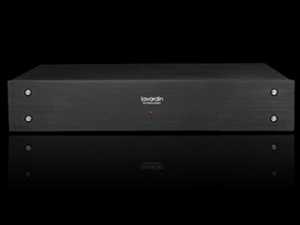 These stereo amplifiers are just so musical and also an excellent match for preamps outside of the Lavardin family too.
The A80 is stunning value for money but the Reference is just simply stunning !
The most compact, discrete and desirable musical amplifier your ever likely to hear.
A must for all serious music lovers.