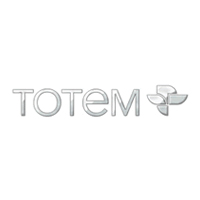 It's no surprise that some of the most musical speakers in the world are the visions of a single designer.
In Vince Bruzzese, Totem Acoustic has such a singular visionary.
His designs evolve through a listening as well as an engineering process and this ensures that all Totems posses the ability to draw the listener in to the musical performance.
Throughout the last 25 years, from the original Model One to the current range topping Element series, all Totem speakers have been designed with a unique voice.
Not only do they sound wonderful and look terrific but they're also superbly made with quality crafted construction.
Finally, the Totem's can also be had in 'designer' finishes and can be painted in any custom colour you might like.
No wonder our interior designer friends like them so much !