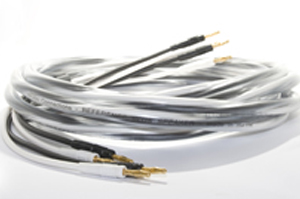 These are really impressive cables and work well in all manner of systems, the speed and coherent nature of the Reference Plus mates very well with the Lavardin amplifiers.
We've also had superb results with Moon and Naim (that'll get me into trouble !)
Expertly handcrafted in the UK, they're not cheap but they're not stupidly priced either.
An astute investment.