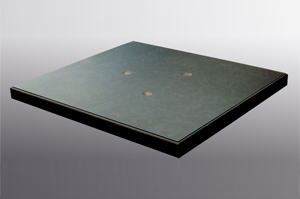 Probably the most vibration sensitive part of any great music system, therefore it's no real surprise that some of the greatest rewards in using Sonority platforms are to be found with those lovely Vinyl spinners.
Custom design and manufacture makes them suitable for a wide range of players.
There are even versions for replacing the 'base boards' of certain well known brands of turntable, particularly the Scottish ones.