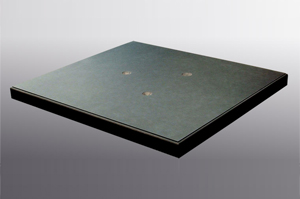 This is a great product for those of you who are fortunate enough to have a dedicated listening room.
I've encountered so many problems with terrific speakers and terrible floors !
If you're able to 'fix' a pair of these to your floor then everything can be sorted without having to resort to getting the builders in.
Simply couples the speakers to the room just as the designer intended and so much nicer than a concrete paving stone.