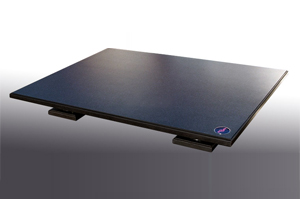 This is the place to start if you really want to hear what your system can do, I've yet to find something that it doesn't improve.
What I find do appealing about Sonority products is their clarity of purpose and singular design approach.
A consistent use of their tried and tested methodologies progresses up through the range with greater and greater results.
A true specialist product with bespoke sizes and specifications too, how cool is that !