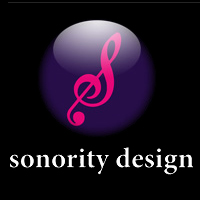 One of the most enjoyable aspects of running Sonata is visiting manufacturers and distributors.
I quite enjoy a nice trip out of old London Town and giving the MINI a bit of a blast.
One of those 'road trips' took me to a mythical listening room in the West Midlands where I met a brilliant chap called Steve.
What makes him brilliant ?
Well, he makes the most amazing isolation platforms that I've ever heard !
Fastidiously designed and meticulously engineered so that they have a genuinely positive effect on the musical presentation and communication of any audio system.
It goes without saying that the Sonority Design platforms are a permanent fixture in our listening room and should be in yours too !