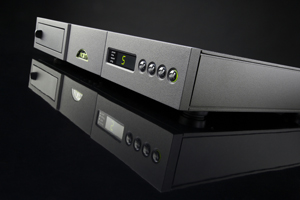 I've got a real soft spot for Naim disc spinners, the first CD player I owned that actually made listening to digital enjoyable back in the early 90's was a Naim.
The 5i introduces our customers to the joys of their silver disc collection in typical Naim fashion – swing door and puck style.
Stunning value for money and expertly engineered make this machine a must hear at anywhere near the price.