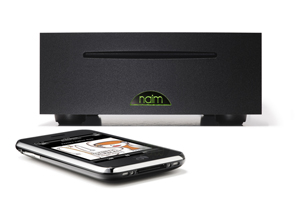 Say 'hello' to Sonata's first hard-disk music player and server.
What a clever piece of kit this little devil really is and so easy to use. Naim have done a wonderful job of taking the angst out of this kind of device, which is just what great engineering should do.
Bit perfect ripping has never been better thanks to Naim !
It does loads of other stuff too but I don't want to bore you, all I need to say is that the UnitiServe does what it's supposed to do – serve the music.