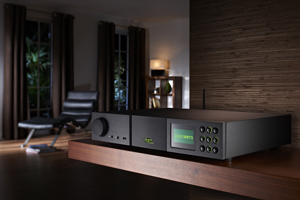 As the name suggests, this is the ultimate Naim all-in-one.
What makes it 'super' is the serious high quality amplification built in to this single chassis.
The SuperUniti is configured as a network streamer and can handle internet radio as well as the usual kind (via its FM/DAB tuner)
A great partner for an HDX server.