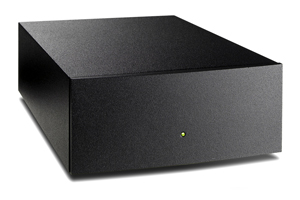 An excellent little phonostage, superbly put together in the Naim tradition.
Available in a number of versions for various cartridge types, either MM or MC.
We're particular fans of the Dynavector range with any Naim phonostage and the little StageLine MM really comes to life with a DV 10X5.
Powered by either an integrated amp or preamp, the StageLine however, really benefits from the use of a FlatCap XS.