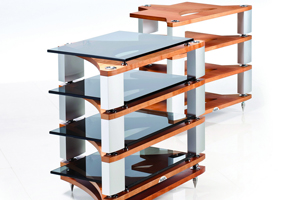 The ultimate way to 'show off' your fantastic Naim system.
Not only does it look stunning, it's superbly built and makes your Naims sound even better !
Available in a number of different wood and metalwork finishes, the Fraim is completely modular and grows with your system.
The LITE version is the perfect entry to the support system and in typical Naim fashion can be upgraded and expanded to full FRAIM status.