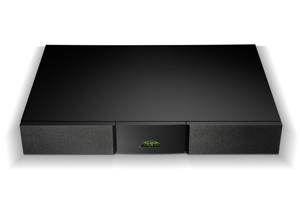 Naim's entry level power amp is most certainly a chip off the old block.
Poweful, beyond its modest size and musical in the extreme we just can't help enjoying a system with this little beast and the rest of the 'XS' family.
Any decent speakers, starting with Epos and Rega, moving up through Totem and ProAc to DeVore and Ovator S400's (of course) will simply involve you in a way that a lot of hi-fi just doesn't seem to know how to.
Superb value and a real gem in the Naim range.