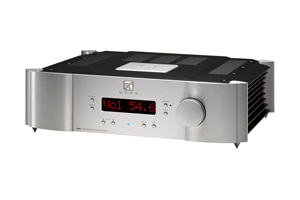 Hugely capable and totally un-fazed by anything, if your room and speakers are up to it then so is this beast.
For most of us, this MOON really does question the whole extra hassle of multiple box amplifiers.
Looked at in that context, the 700i might just be the biggest bargain that Sim Audio make.