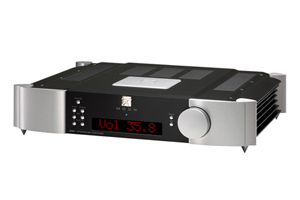 A thoroughly modern 'super' amp, the 600i has been spectacularly received around the globe with a winning combination of facilities, build quality, power and (of course) sound.
Partnered with either the 650D or 750D and you've got yourself a system that will keep you entertained for many years to come.
This is sublime 'fit and forget' audio at its best, simply enjoy the music that it gives you.
An audition is mandatory.