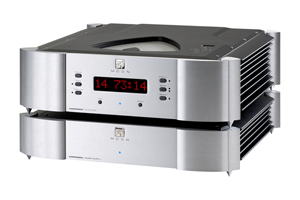 If you must have the best, then the Andromeda is definitely up there with a small handful of players that produce the finest musical performance from the silver disc.
At Sonata, we're very privileged to be able to offer our customers the opportunity to hear this wonderful machine.
Simply give us a call and we'll arrange everything !