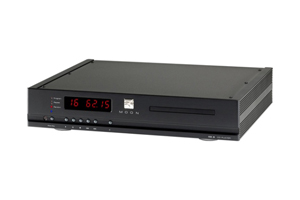 MOON's entry level players provide a typically high quality performance for your modest outlay.
The 230D is amazing value for money and the one to go for if you don't need integrated systems like RS232, external IR control and MOON's proprietary 'Sim Link' for connection to other MOON devices.
The 260D gives you all of these extras alongside the same lovely MOON sound.