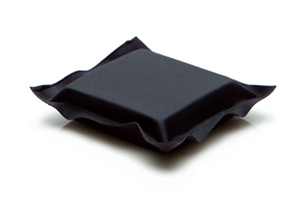 The original piece of stealthy pasta, the Pad is a must for any modest system.
Place then under small amps, dacs or computers and begin to appreciate the quality of music that your system is capable of.
A cost effective way to get more than you bargained for when you've set-up your system.