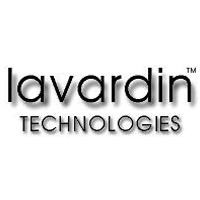 Can it really be 15 years since Lavardin shook up the world of solid state amplification.
These elegant French designs are all about one thing, musical enjoyment.
Their uncluttered appearance certainly mirrors their uncluttered sound. So pure is the sound of music from the Lavardins that they make other solid state amplifiers sound somehow broken.
There is some serious research and unique design inside a Lavardin's stylish chassis, nothing gets in the way of the music and that goes for features.
An on/off switch, a source selector and a volume control, and let's be honest, that's all you really need when something makes music like these amps do.
Any Lavardin amplifier will provide the heart of a very special music system for a long time. They magically seem to get the most out of quite modest sources and speakers and yet also take care of the most extreme of high performance products.
So encapsulating is the music from a Lavardin system that you have to ask yourself, "what more do I actually need ?"