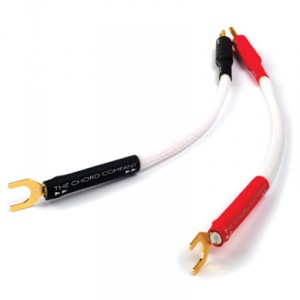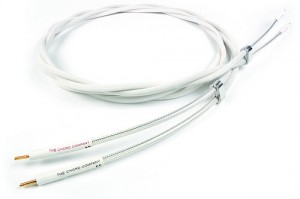 OK, so you've got the Sarum interconnects and you've got the Sarum mains leads well, now it's time for the Sarum speaker cables.
Astounding. Like I said earlier regarding the interconnect, the law of diminishing returns is well and truly shattered.
Nigel has done the proverbial 'Bob Beamon' with this cable and jumped right out of the pit !
The Sarum links are crazy, even with a little pair of ProAc Tablettes.