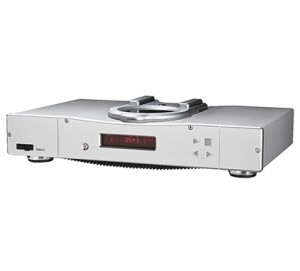 You can tell that Rega's design department had fun with this player. There's some very clever and very unique stuff here.
The transport mechanism, conversion technology and analogue circuits are quite simply superior to many players that cost an awful lot more.
Wonderfully musical in a way that a good turntable is (no surprise there then) the Saturn brings a sense of feeling to music that is so often non-existent in many other CD players.
This really is a benchmark design.