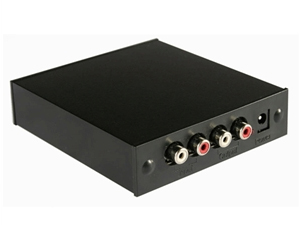 Just what the market needed !
Compact, well made, very affordable with the classic Rega sound – add a decent analogue to digital converter plus USB connection to the mix and you simply can't go wrong.
Take it with an RP1 Performance and you've 'never had it so good'
Products like this bring a huge smile to my face and honestly make me feel young again.