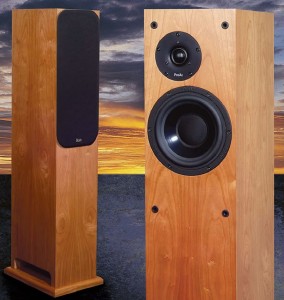 "It just seems to hit the spot" is a common remark from those who have D28's. This one might just be the sweet-spot of the Response family, it's certainly got pedigree.
Descended from the phenomenal 2.5 (a speaker of global repute) the latest design continues the ProAc tradition of creating a seamless musical performance.
Beautifully engineered with the highest quality British manufacturing and components.
If you have the room and a complementary system then the D28's will make lifelong companions.