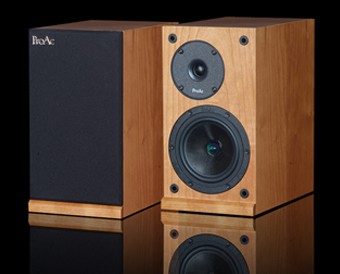 My personal favourite. Through various incarnations (the 1, 1S, and 1SC) the baby of the Response range has been with me both in and out of the recording studio.
A joy to work with and a pleasure to listen to, the D1 is another great speaker from the brilliant Stewart Tyler.
Sit them on some Atacama stands and hook them up to a great amp (Rega, Lavardin, Leben, Nagra) and the musical world is your oyster.
A perfect speaker for inner city living.