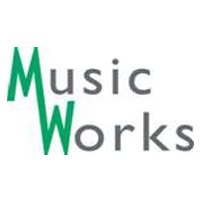 We can't deny it, they do what they say they're going to do. Make the music work.
The Music Works approach is all about enhancing musical performance and helping your system to communicate even more emotion.
These guys love their acrylic, and put it to good use in a number of intriguing products.
It's all about getting the fundamentals right and allowing the components in your system to give their best and let the music flow.
We always demonstrate our systems using the Music Works mains blocks.