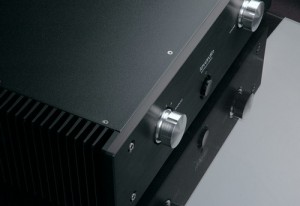 The French superstar, Lavardin's IT is an icon of solid state amplification.
Something this special only comes along once in a generation, well, 15 years actually but more of that later.
Pure, concentrated musical indulgence. No frills, no fuss, just a performance of the artistic intent within everything it plays.
If you genuinely love music then you must hear it through this, everyone needs to hear this amplifier.