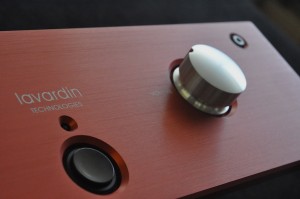 Happy birthday !
The '15' is a celebration of Lavardin's 15th year and what a present they've given us.
It's basically a supercharged IT (the Cooper S version – yes, I love Mini's too) where every component is specially selected and the circuits are honed to their peak.
At present the guys at Lavardin reckon they'll only make 400 so you'll need to get on the waiting list pronto.
The IT-15 has legend written all over it and we can't get enough of that red finish (same colour as my football team you know, the one with 5 European cups)