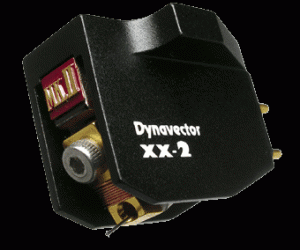 There's a surprising amount of Dynavector technology and superior materials in the XX2 but thanks to the skill of the engineers in Tokyo it manifests itself in a glorious musical performance.
The XX2 is a bargain at this level of reproduction and your investment is secure in the standard of build quality that other manufacturers can only marvel at.
Countless hours of musical pleasure and discovery await.