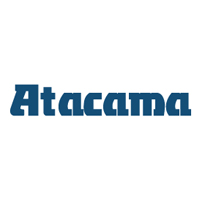 They've been making great, no-nonsense audio furniture in Leicester for over 25 years now.
I've had a pair of Atacama's supporting my beloved ProAc's for almost as long !
I must have known something all those years ago when I bought those speaker stands because now Atacama and ProAc have been working together to make some specific stands that allow the little speakers to sing.
We use the latest Atacama designs to show off the Tablette Anniversary as well as the Response D1 and D2 to their musical best.
But hey, don't just limit things to ProAc. Atacama make a wide range of stands and furniture for all sorts of audio needs.
Check out the Rega RS1 speakers on our Atacamas, guaranteed to show a clean pair of Cuban heels to anything near their price. Boogie woogie time !